This is the user interface page or UI page. Here we will explain the functions of the game's UI. Note that all of the pictures of the UI currently are the old versions currently the JP has a newer version of the UI however doesn't have that many changes. I'll note the exceptional ones.
InGame UI
Edit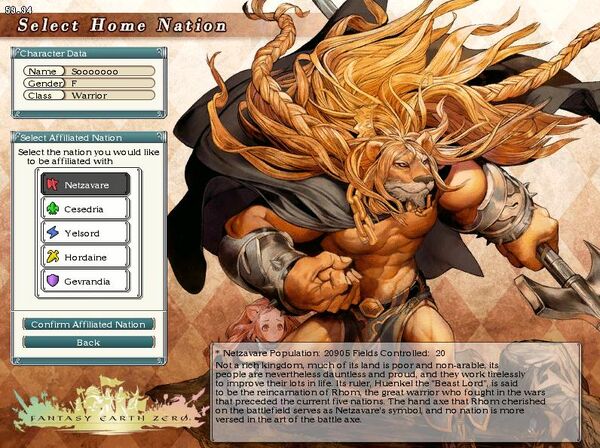 To Delete a Character you must click delete and hold Ctrl for 10sec
Targetting
Edit
| Image | Display | Comment |
| --- | --- | --- |
| | Green Circle | Ally/Non attack object |
| | Yellow Circle | Far away target |
| | Blue Circle | Talk to NPC |
| | Red Circle | In range target |
| | Inward Arrows | Lower Level Mob |
| | Outward Arrows | Higher Level Mob |
Number of arrows refer to the level difference between the mob and your level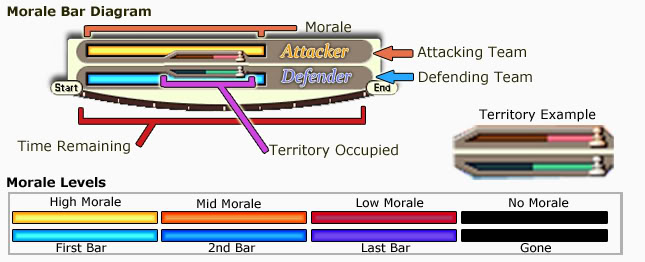 Attacking will always be orange
Defending will always be blue
MapNonWar
Edit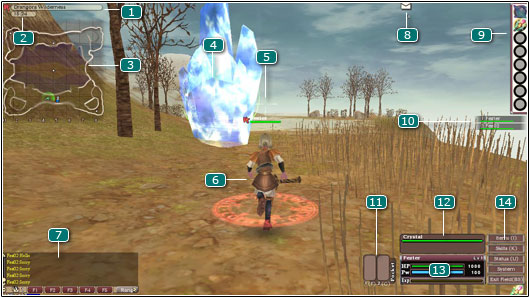 UI
1 :Map Name
2:Game Time 1 sec = 1 min
3: MiniMap
4: Crystal
5:Crosshair/Feather
6: Player
7:Chat Menu
8: Mail
9:Skill Bar
10: Party
11: Pocket
12: Target Menu
13: Player Menu
14: Menus (Items(I)/Skills(K)/Status(U)/System/Exit Field(BS)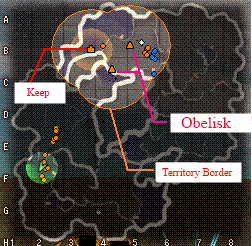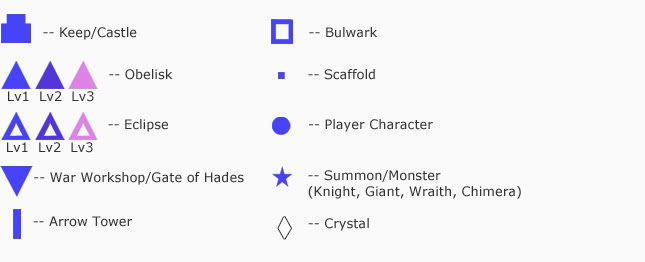 ChatWindow
Edit
Options UI
Edit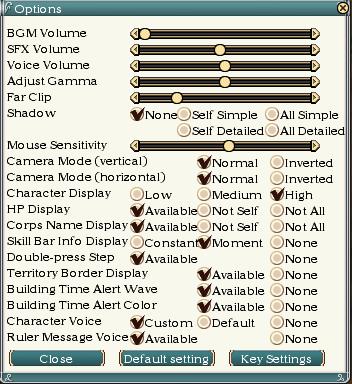 Chat Settings UI
Edit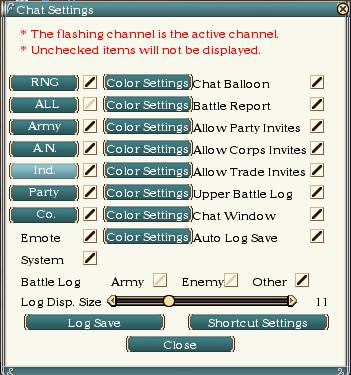 Game Settings
Edit
Global UI
Edit
For JP Client
1st button is Gamepad Config
2nd is Mouse Config
Screen Size
Edit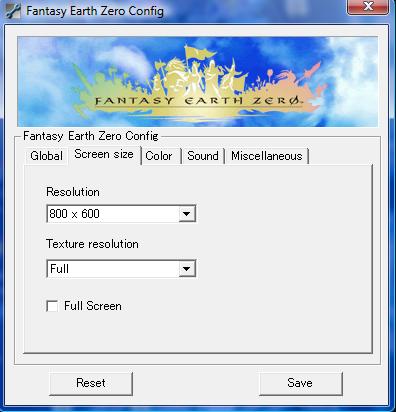 FPS_LIMITER
Edit
JP- Click on the FPS button to limit your ingame FPS to 60
HK-You must manually edit your GLOBAL.INI to enable the FPS LIMITER
Screen Color
Edit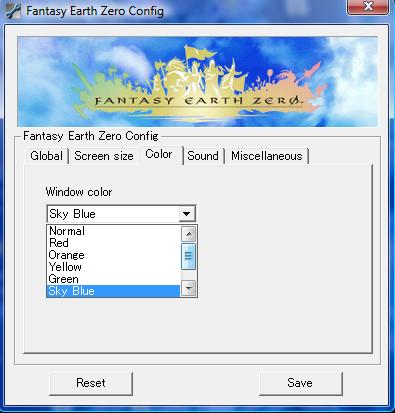 Colors
Normal
Red
Orange
Yellow
Green
Sky Blue
Dark Blue
Purple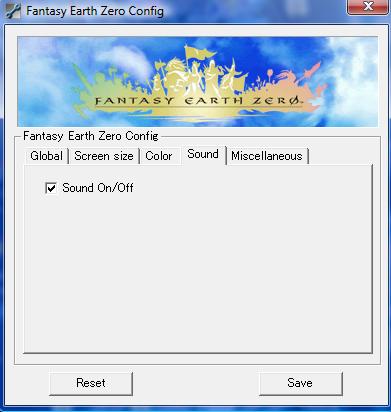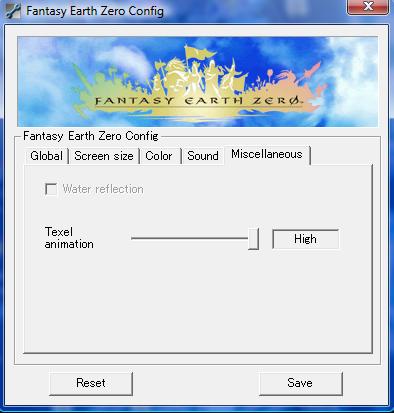 For low end pcs set texel animation to low.
(Water Reflection was disabled in NA due to bugs)
Community content is available under
CC-BY-SA
unless otherwise noted.