---
Background
Edit
Strictor is the homeland of Gevrandians and home to Emperor Lyle. Strictor governs 12 lands (by default) in which all terriorities owned by Geverandia is colored in purple. (light blue in CN) The current maps the Gevrandia possesses by default are Ivory Road, Melma Basin, Ripple Canyon, Nashblitz Canyon, Raven Horde's Island, Shepeth Highland, Sienna Hill, Civage Ruins, Cudan Hill, Lake Pass WIlderness, Obsiden Wilderness, and Rosario Heights.
Level 1 Maps
Edit
Ivory Road
Edit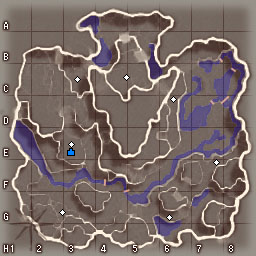 Melma Basin
Edit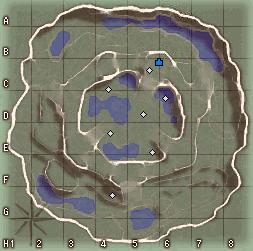 Ripple Canyon
Edit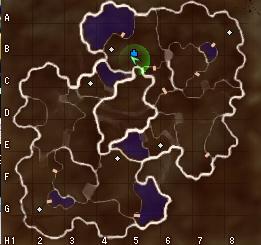 Level 2 Maps
Edit
Nashblitz Canyon
Edit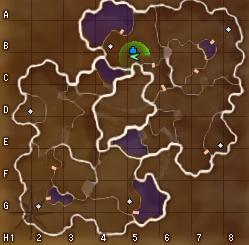 Raven Horde's Island
Edit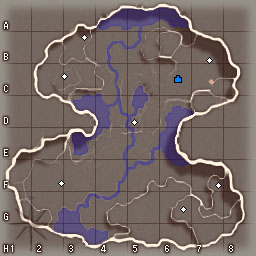 Shepeth Highland
Edit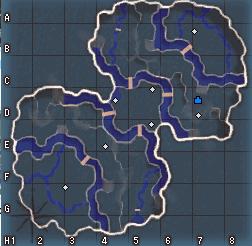 Sienna Hill
Edit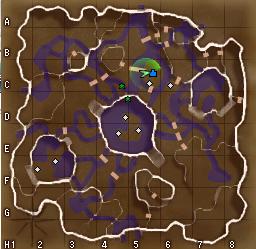 Level 3 Maps
Edit
Civage Ruins
Edit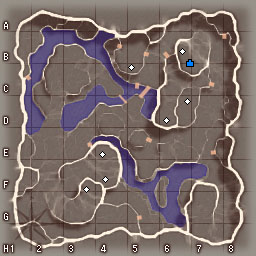 Cudan Hill
Edit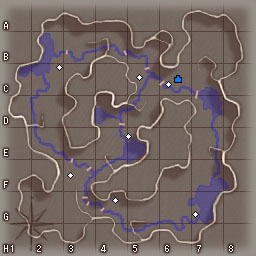 Lake Pass Wilderness
Edit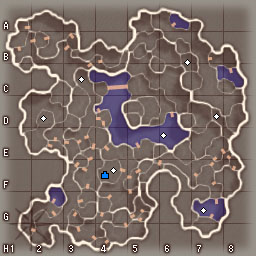 Obsidian Wilderness
Edit
Rosario Heights
Edit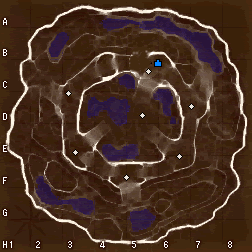 Changelog
Edit
Community content is available under
CC-BY-SA
unless otherwise noted.