These are the most commonly found error codes and their solutions.
Error Code 00002741
Edit
Network failure
Error Code 00002745
Edit
Server Maintenance is currently underway
Error Code 00002746
Edit
Bad connection. Usually occurs to due to a bad wireless connection.
Error Code 0000274C
Edit
You are in a region that is blocked from game. Use a VPN to play or don't play at all
Error Code 0000274D
Edit
Can not connect to lobby ; usually due to a maintenance
Error Code C00E0014
Edit
Log-in timeouted
Error Code D0100013
Edit
This account is banned
Requesting Administrator
Edit
Run as admin "You cannot directly run the client"
Incorrect PW-Error Code D0100026
Edit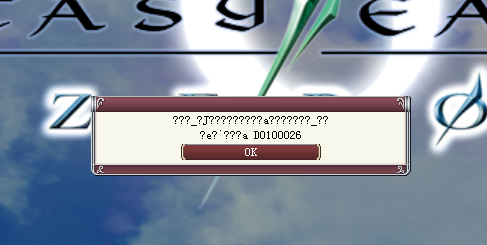 input the correct pw
Nonexistant Account-Error Code D01000A
Edit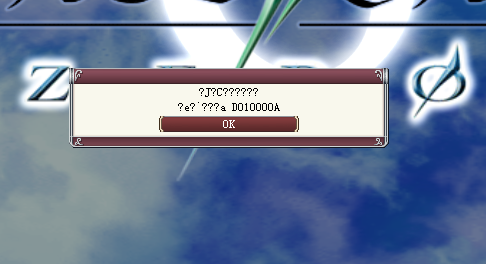 Check spelling or create an account for fez using your beanfun id (refer to registering hk for help)
Blank Screen(No Launcher)
Edit
Run in english locale as admin
Black Screen (Not Responding/Vanishing)
Edit
Not Responding-Add FEZ to AV's exceptions
Vanishing-Download Direct X9.0c runtime redistributable